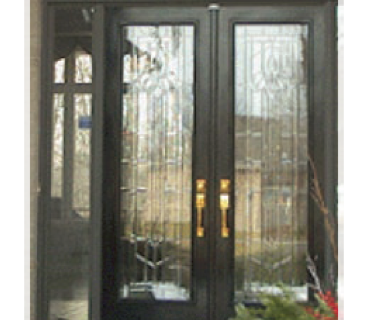 NOT JUST DOORS BUT WINDOWS, TOO.
If you want to make an entrance or welcome the sunshine into your home, we have you covered with the finest quality doors and windows from reputable Canadian manufacturers.
Doors for your home, inside and out, and windows of every style are right here for your personal review. Take a few minutes to pursue our selection and narrow your choices.
You may also want to visit one of our window and door showrooms where our products are on display enabling you to see the quality firsthand and try them out before you make your purchase.
If we can be of service to you, request a free quote or contact us for more information.