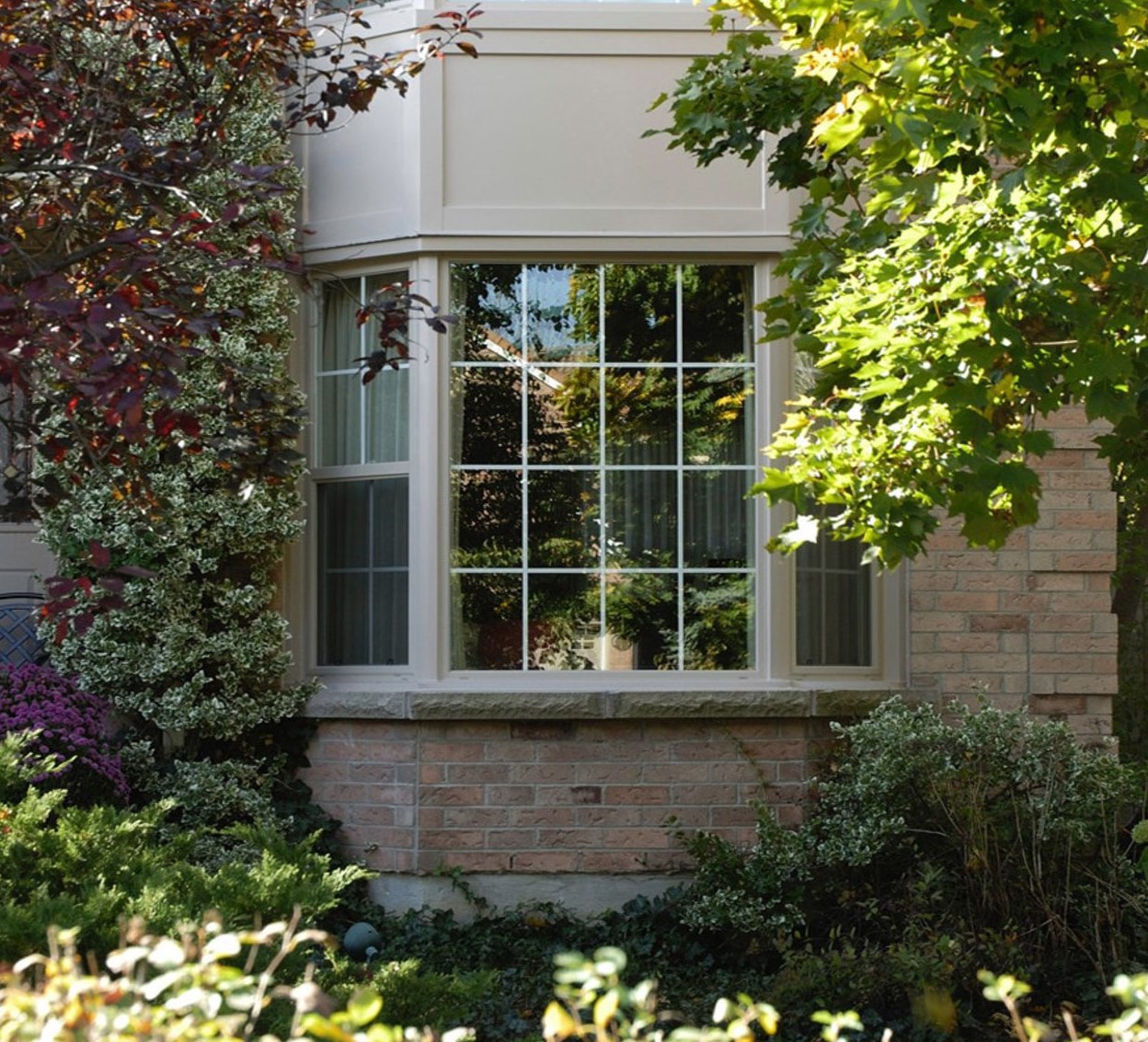 A double slider has both sashes operating so you have the choice of ventilation from the bottom or the top. Both sashes also tilt in for easy cleaning of the exterior from inside the home.
Both the Single and the Double Hung windows are an ideal replacement to preserve the value and aesthetic appeal of older, heritage-style homes.
The single-hung has a classic and traditional design. The top sash is fixed for an unobstructed view, and the bottom sash slides up for ventilation.
The operating sash also tilts in for safe and easy cleaning of the exterior from the inside, which makes it an ideal window for the upper level of the home.